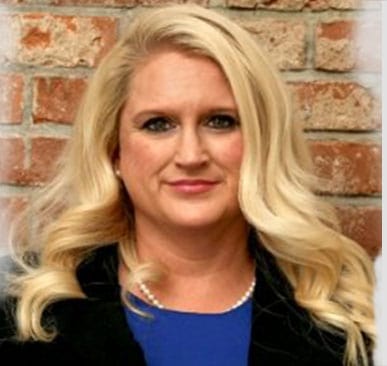 Stacey Hardin Hibbard, Esq.

(Owner)
"My family and I appreciate the hard work that was put into keeping our disability. We thank God that we had people that were concerned about our situation. Nowadays people don't try and help each other like they should. May God bless each and everyone for your hard and dedicated work."
- F.A., Middlesburg, Ky
---
What Makes Attorney Stacey Hardin Hibbard Uniquely Qualified To Represent You?
Stacey has been working in Social Security and in personal injury cases since 1994, starting while still a law student. She has vast experience in Social Security Disability, SSI and Personal Injury Law. Additionally, unlike many other disability attorneys, Stacey Hibbard personally helps clients file their disability application, giving them the best chance at getting the job done right the first time.
Stacey comes from a rich legacy of compassionate hard working Kentuckians, and has devoted her career to helping the voiceless find justice. With hands-on attention given to each client, you can rest assured you are in good hands when seeking the benefits you need.
Stacey is admitted to practice before the Kentucky Supreme Court, the United States District Courts for the Eastern and Western Districts of Kentucky and the United States Court of Appeals For The Sixth Circuit.
Education
B.A – University of Kentucky
J.D – University of Louisville School of Law
Bar Admissions
Kentucky Supreme Court
United States District Courts for the Eastern and Western Districts of Kentucky
United States Court of Appeals for the Sixth Circuit
License
KY – Licensed for 25 Years
"My family and I appreciate the hard work that was put into keeping our disability. We thank God that we had people that were concerned about our situation. Nowadays people don't try and help each other like they should. May God bless each and everyone for your hard and dedicated work."
- F.A., Middlesburg, Ky
---